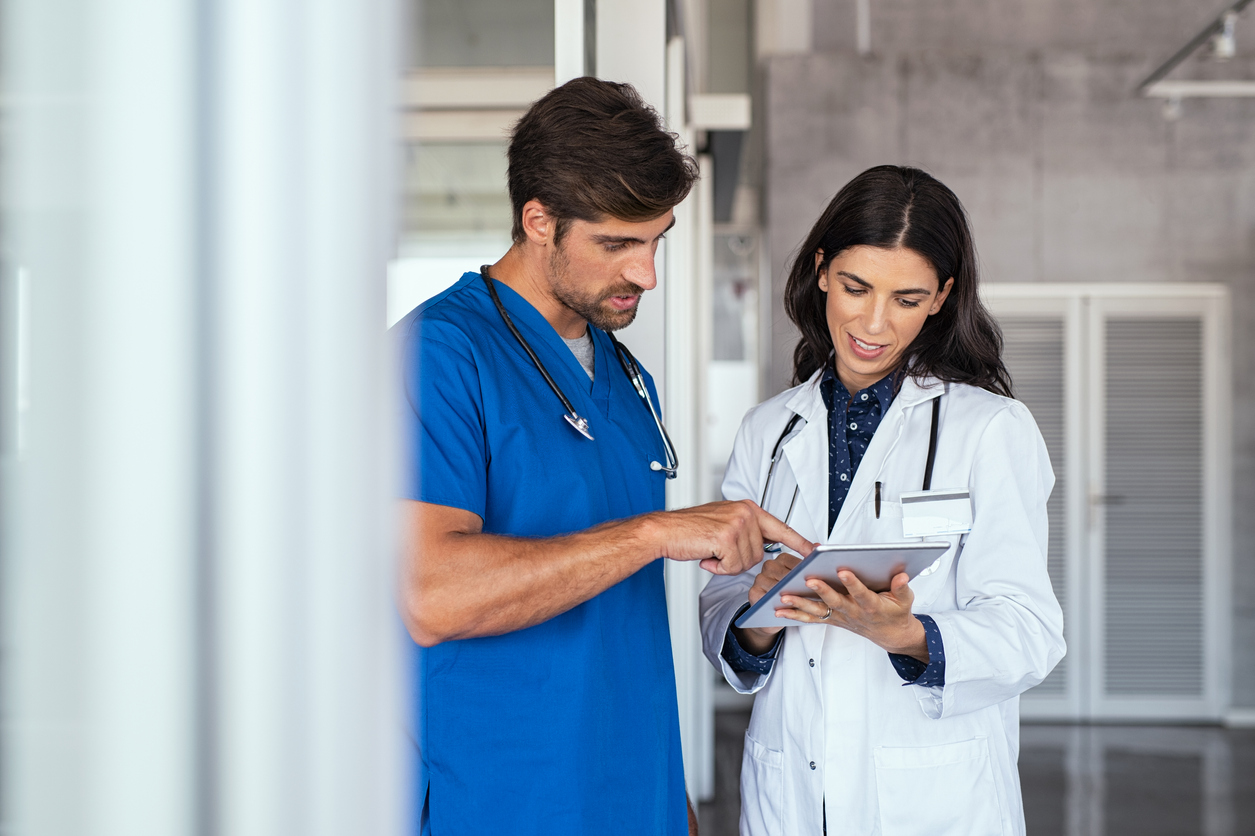 1

Contact Our Team
Reach out to our sales team and find out the various advertising options available to your company.
2

Activate Your Account
Once your account is set up and your jobs reviewed, you can start posting jobs to Telehealth Gigs quickly and easily.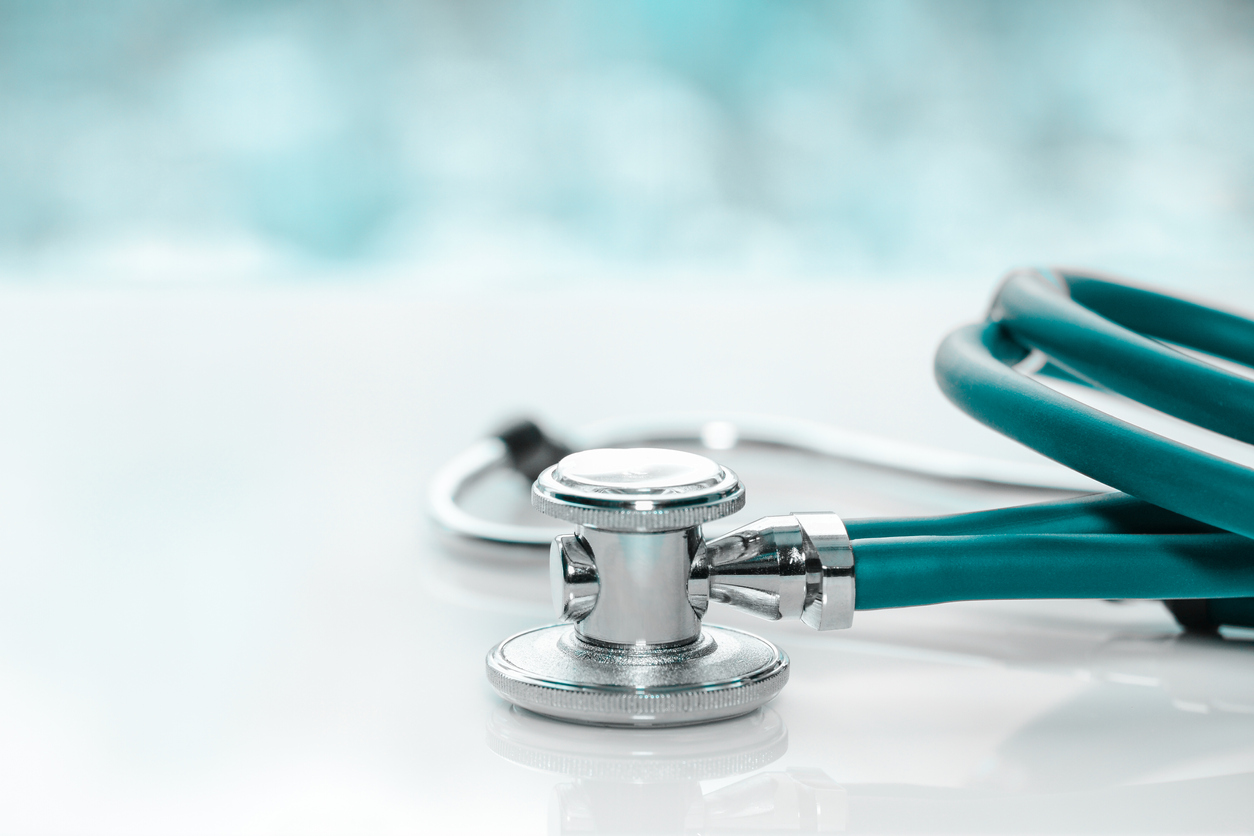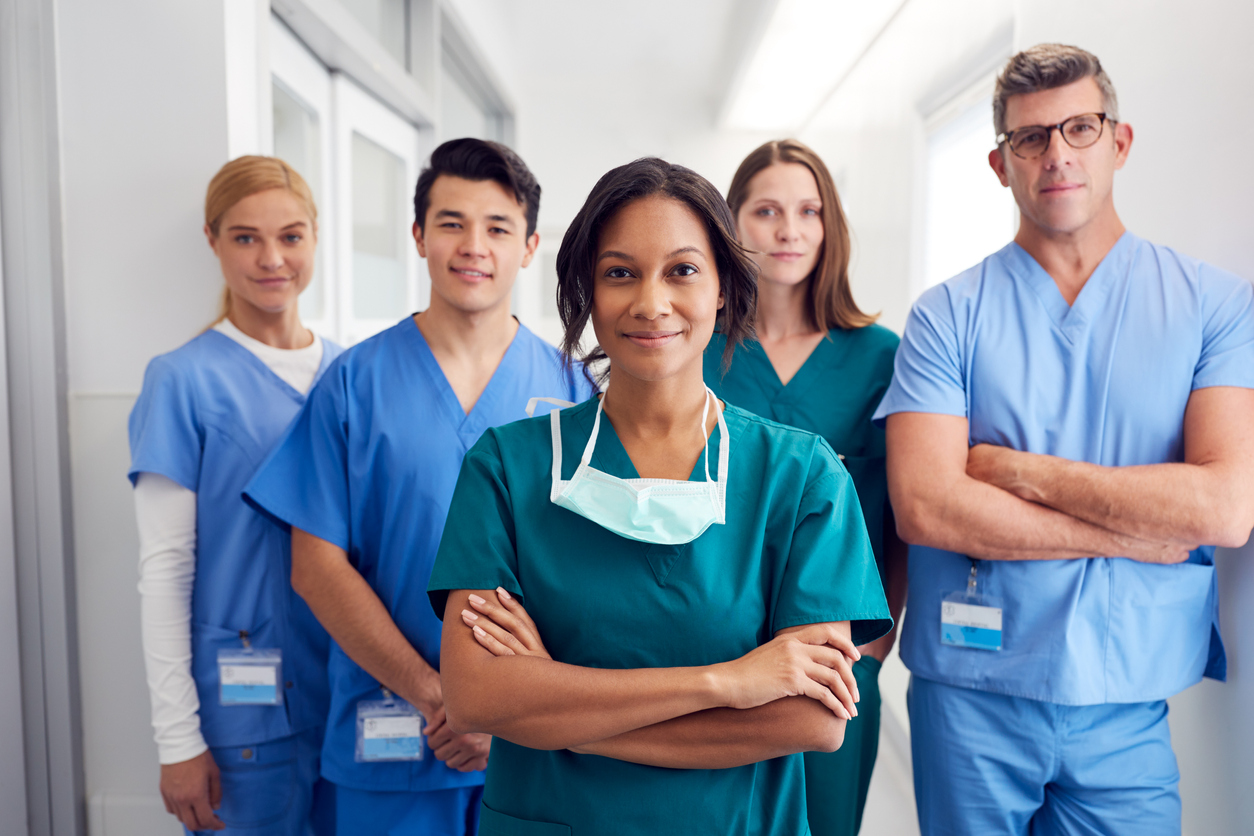 3

Receive Applications
We will start sending you applications based on your job criteria. All applications can be emailed or sent direct to you ATS application form.