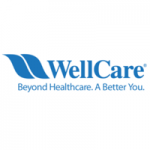 About Business Network
Centene is committed to helping people live healthier lives. We provide access to high-quality healthcare, innovative programs and a wide range of health solutions that help families and individuals get well, stay well and be well.
At Centene, our dedication to serving people is evident in our day-to-day operations. Focusing on whole-person wellness is a central element of the healthcare programs we provide for individuals and families.